A Multi-Award Winning Business!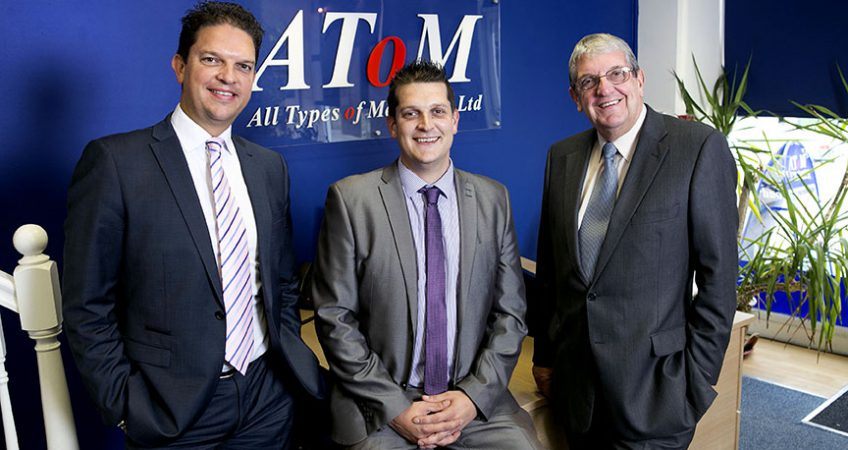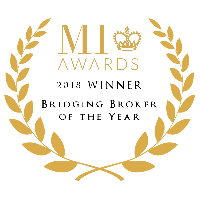 Bridging Broker of the Year
2018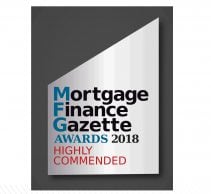 Best Use of Technology - Broker Software
2018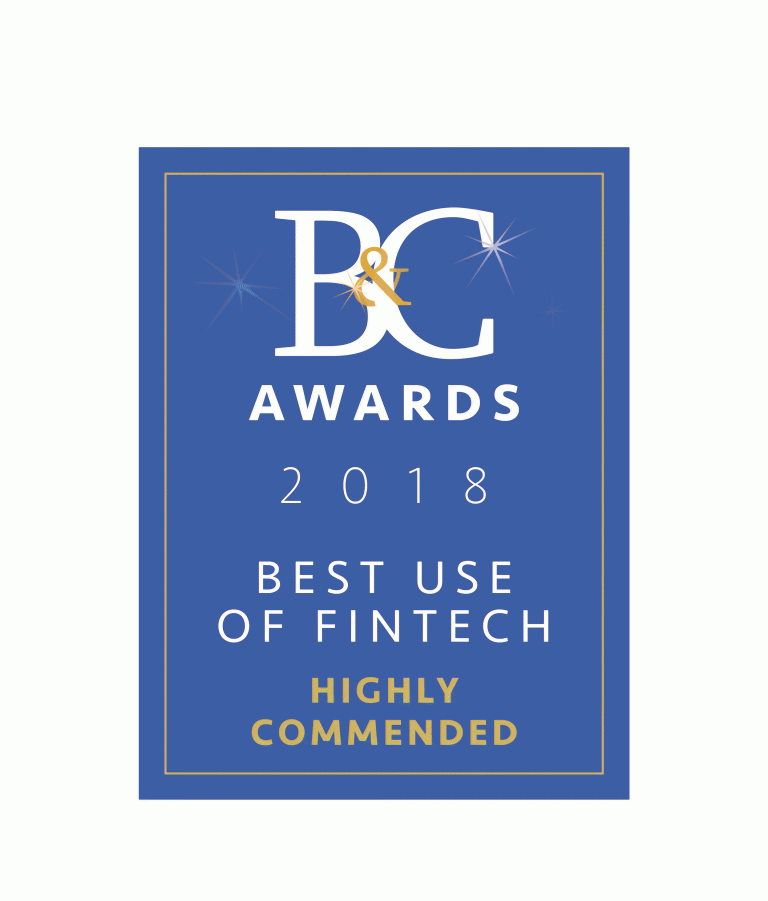 Best Use of Fintech
2018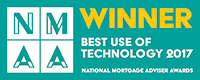 Best Use of Technology
2017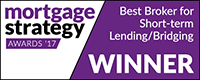 Best Broker for Short-term Lending/Bridging
2017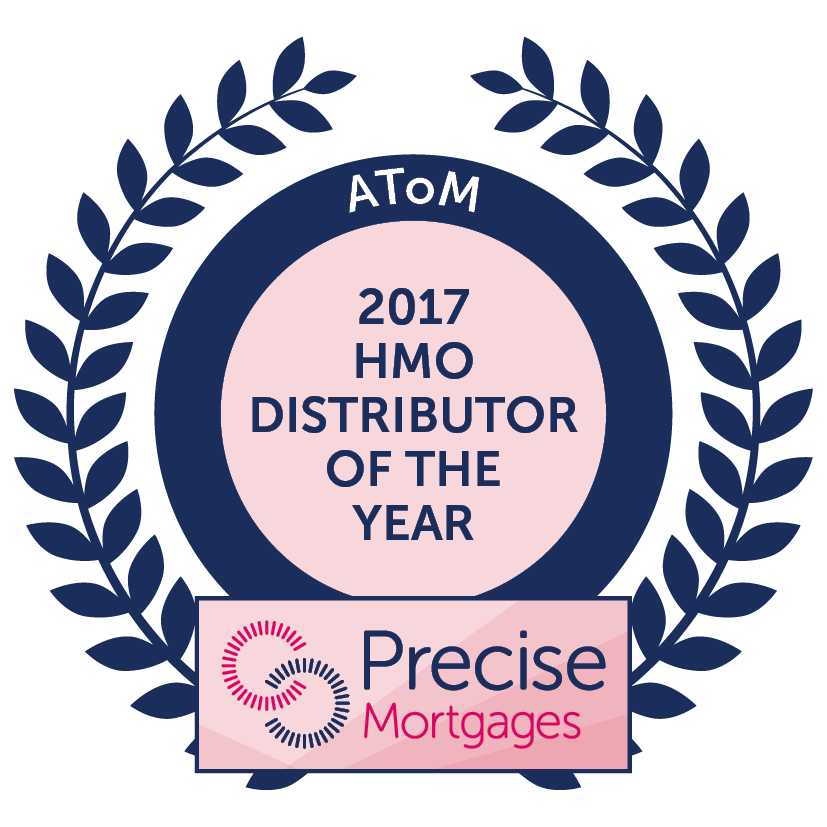 HMO Distributor of
the Year
2017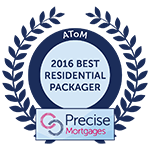 Residential Packager of
the Year
2016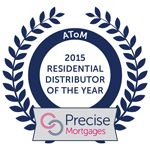 Residential Distributor of
the Year
2015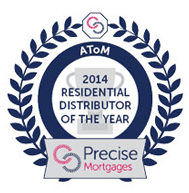 Residential Distributor of
the Year
2014
The British Mortgage Awards
2010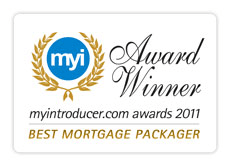 Best Mortgage Packager
2011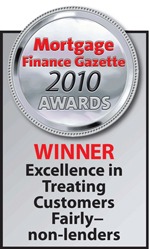 Mortgage Finance Gazette
2010
Overall, I was very impressed with Impact's performance; this helps to explain your many awards!

I will certainly have no reservation in recommending Impact's services to others. Thank you!
Exceptional service again, I'm very impressed with Vic and his team!
Thank you Abbie for helping to finalise my mortgage offer, this is wonderful news!

I can't thank you and Amanda enough for all your hard work, and for staying so calm and polite throughout my mortgage process.
I would like to thank you for all your help and support during my remortgage process.

I really appreciated the speed and manner of my remortgage, you truly provided an exceptional service.