Impact Specialist Finance
Start your mortgage journey now, make an enquiry...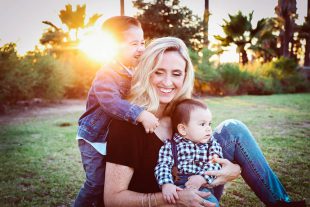 Living with parents, friends or renting? Looking to purchase
your first home?
We can help.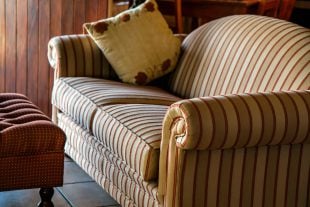 With 40 year repayment terms,
Buy to Lets are a viable long-term alternative to traditional investment vehicles.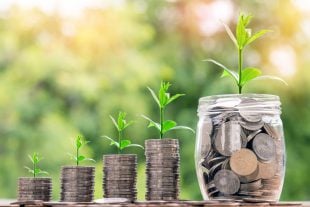 Bridging Finance is a quick,
short-term funding solution which can be used for a number of different circumstances.
Looking to start your first commercial project? Or are you looking to expand your portfolio?

We have access to the whole market and can provide you a suitable solution.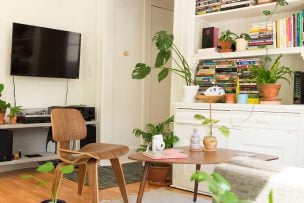 Are you seeking to raise funds to pay off outstanding debts?

Looking to purchase a second property, or to obtain a better interest rate?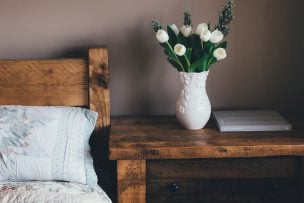 Are you in retirement and looking to consolidate your debts? Or wishing to gain additional income?

Contact us for our Equity Release options.