Self-employed for a year or less?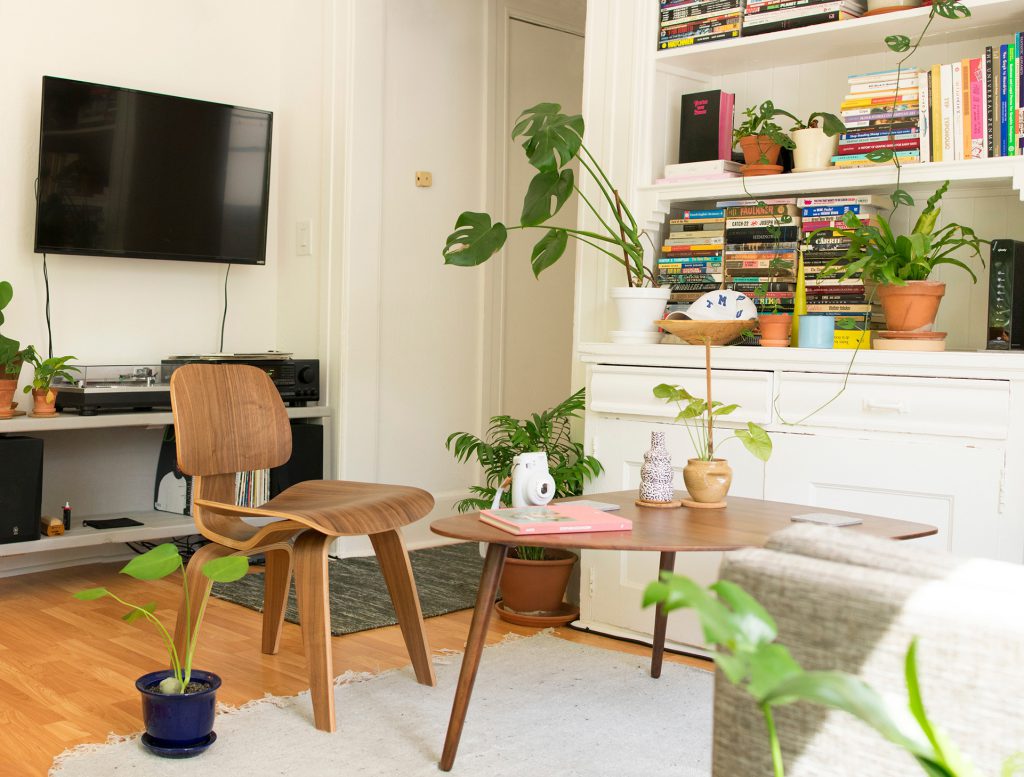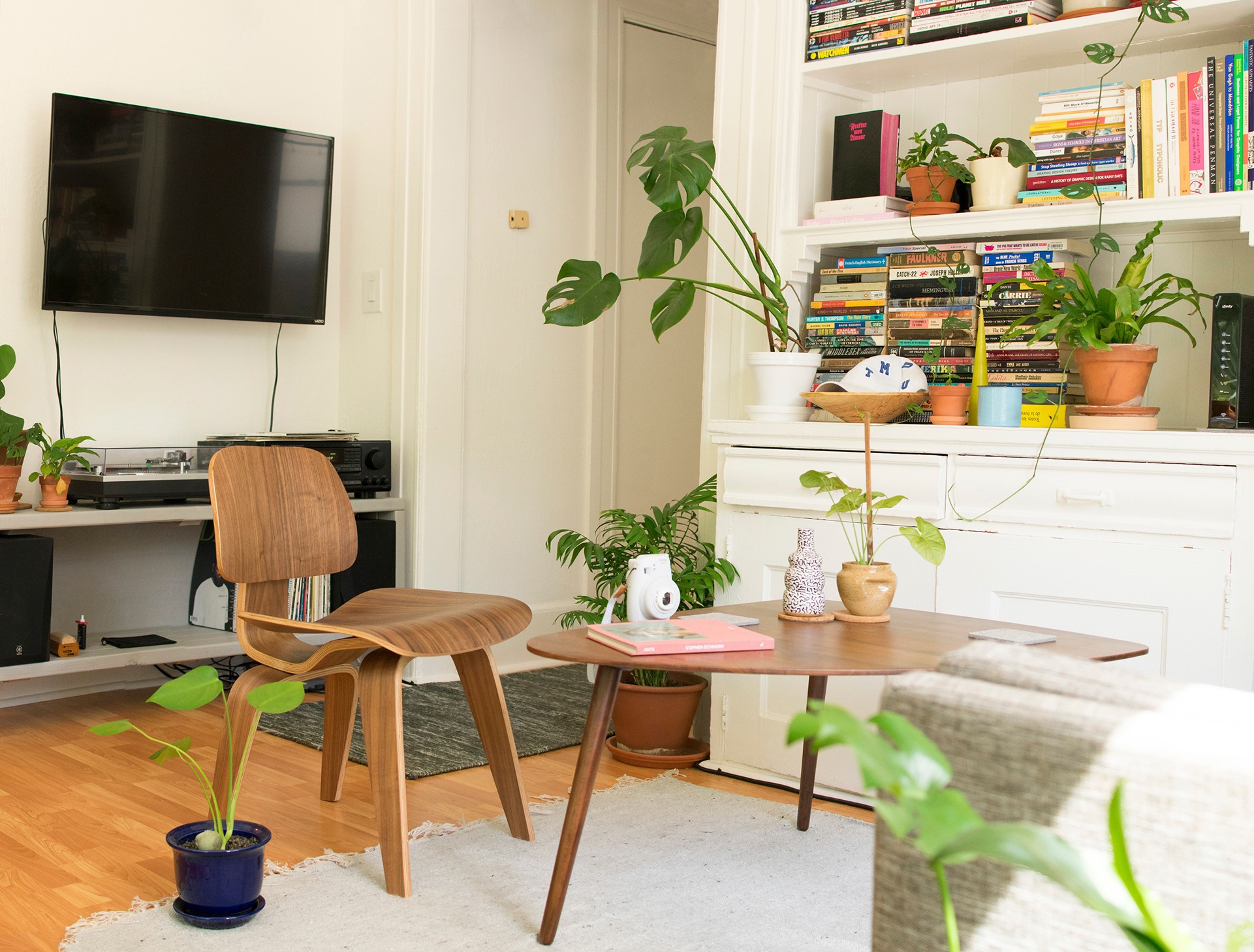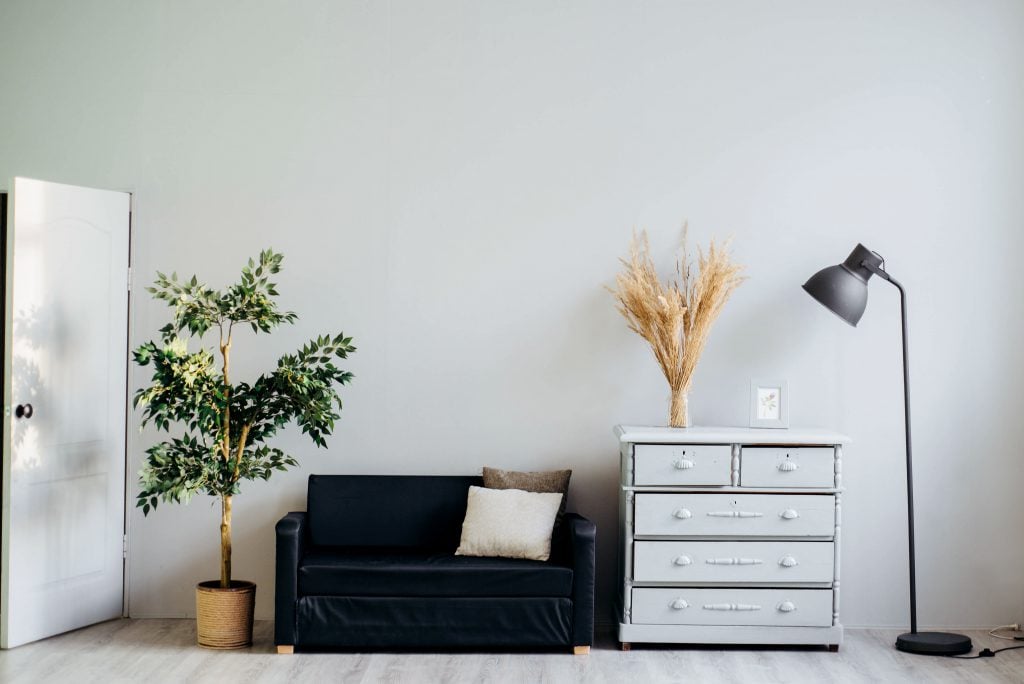 YOUR HOME MAY BE REPOSSESSED IF YOU DO NOT KEEP UP REPAYMENTS ON YOUR MORTGAGE
Help to Buy
With a Help to Buy: Equity Loan, the Government lends you up to 20% (40% in Greater London) of the cost of your newly built home, so you'll only need a 5% cash deposit and a 75% mortgage to make up the difference.
You won't be charged loan fees on the 20% loan for the first five years of owning your home, however after this period you will need to start repaying the loan.
There are various ways in which you can do this, so speak to impact to find out more.
Right to Buy
The Right to Buy scheme help eligible council and housing association tenants in England to buy their home with a discount of up to £104,900 (78,600 outside London).
Contact them to see if you could be eligible, the discount you're entitled to and whether you can afford to buy.
We can then assist in arranging a mortgage for you.
Shared Ownership
If you're unable to afford the mortgage on 100% of a home, Help to Buy: Shared Ownership offers you the chance to buy a share of your home (between 25% and 75% of the home's value) and pay rent on the remaining share. Then when you're ready, you can buy larger shares when financially affordable.
You could buy a home through Help to Buy: Shared Ownership in England if:
•  Your household earns £80,000 a year or less outside London
•  Your household earns £90,000 a year or less in London
•  You're a first-time buyer, you used to own a home but you're now unable to buy one or you're an existing shared owner looking to move
Other Shared Ownership schemes:
•  You will be eligible to buy a home through a shared ownership scheme if your household income is £60,000 or less
•  You will also need to be a first-time buyer or a previous homeowner who is unable to buy now. Alternatively you will need to be renting from a council or housing association property
How does part rent part buy work?
Shared Ownership gives you the opportunity to buy a share in a home of your own, and pay a subsidised rent on the share you don't own. You normally start by buying between 25% and 75% of the full value and you may, if you wish, buy further shares until you eventually own outright.
Contact impact to discuss your situation and see if we can help you buy a home.
THINK CAREFULLY BEFORE SECURING OTHER DEBTS AGAINST YOUR HOME.
YOUR HOME MAY BE REPOSSESSED IF YOU DO NOT KEEP UP REPAYMENTS ON YOUR MORTGAGE OR ANY OTHER DEBT SECURED ON IT