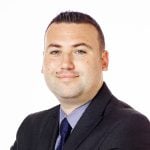 New Business Manager (Direct)
Paul is an experienced mortgage adviser and has been in the industry for over 12 years.
He enjoys helping his clients find the right mortgage, whether this is to buy a new home, fund work to improve their property or even to get a better rate.
He also deals with clients who have adverse credit and has access to specialist lenders.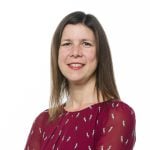 Senior Mortgage Administrator
Amanda has worked with Financial Advisers and Mortgage Brokers for nearly 15 years in a Sales Support Role. She is FPC and CeMAP equivalent qualified.
Amanda's role within impact is to support the direct mortgage advisers in all aspects of the mortgage process.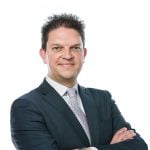 Dale is the eldest of the Jannels children and managing director having taken the leading role in managing the business and its staff from Vic, Dale now spends his time ensuring staff are providing the best possible advice and service to impact's clients as well as moving impact forward in all aspects.
While he may spend most of his time in his managerial role, he still makes sure to spend time speaking to customers and providing the service and expertise impact is known for.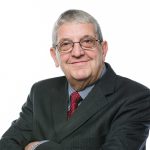 Vic is the chairman and founder of impact. Having started the business in children's playroom in 1991, Vic has taken impact from strength to strength through its 27 years, solidifying its place a well respected name in the mortgage world.
Vic has received numerous achievement awards for his dedicated service to the industry, championing not just mortgage professionals but the rights and well being of clients as well.