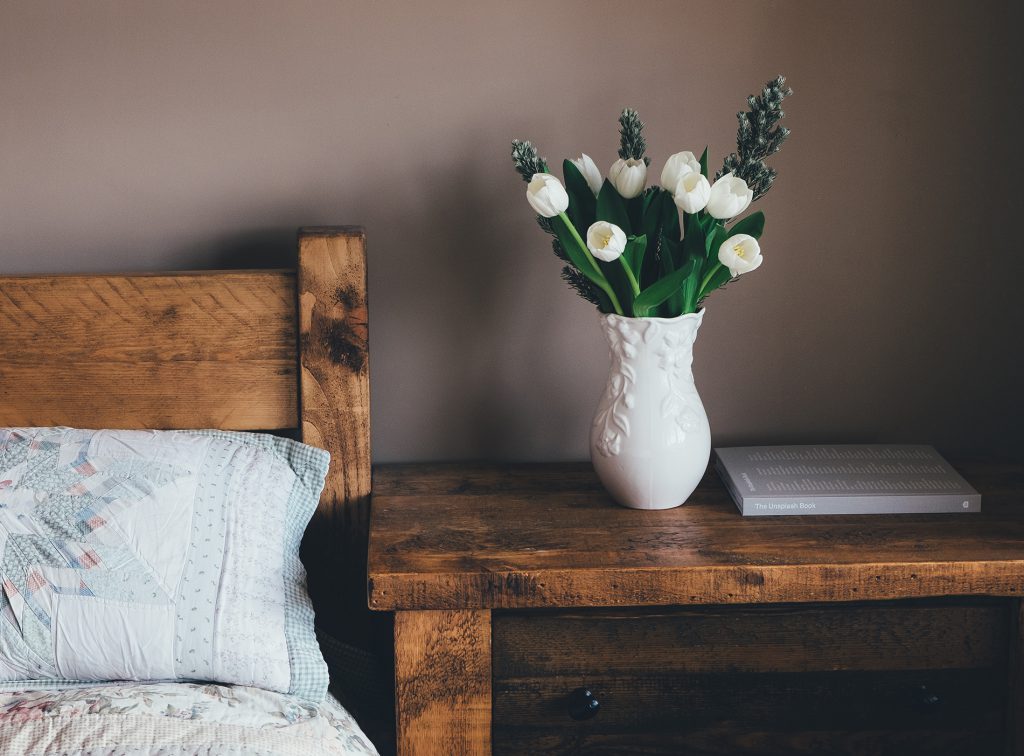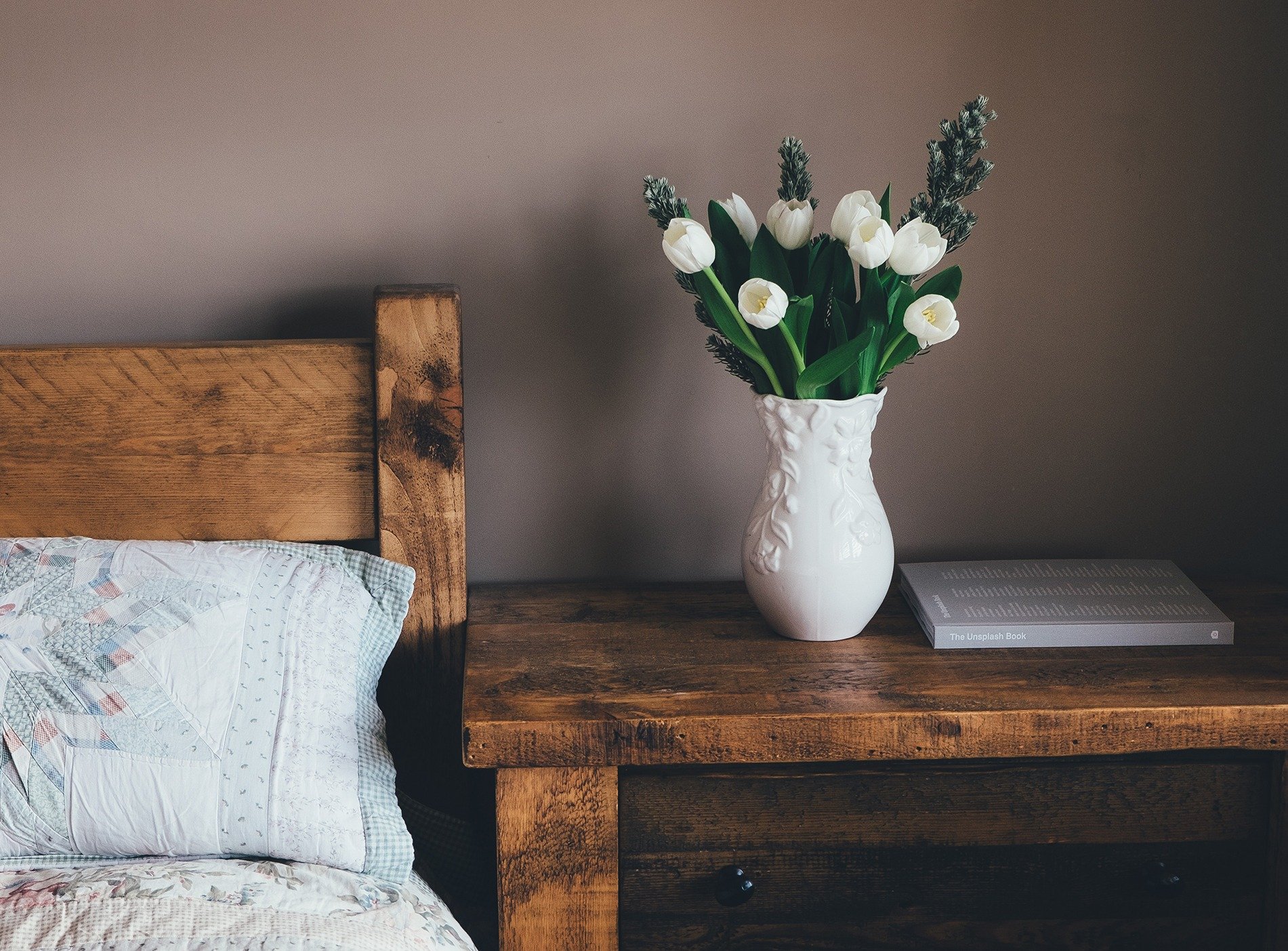 The impact Mortgage Process
Contact impact
While it can be perfectly suitable to go to your local Bank or Building Society for your needs, for most people looking to apply for a mortgage using a broker can be more beneficial and, in some instances, a lot quicker.
impact's experienced, friendly and highly qualified advisers are able to access mortgages across the entire lending market. By taking the time to understand your individual circumstances they can find the mortgage that is best suited to your needs.
The first step will be a conversation between yourselves and one of our advisers to determine your plans moving forward and for you to understand how we can help.
Let's get to know you.
Once your impact specialist adviser has understood your plans, the next step is to find out about you and your circumstances. This will help us to narrow down the best potential mortgage options for you as quickly and accurately as possible.
You will then complete our online "Fact Find".  This is a data capture document that enables us to understand your financial status better and will help us to find and advise the right mortgage for you. 
We can provide you with a full illustration and information about possible mortgage options.  Once your adviser has found the best potential products they will then be able to discuss these with you in detail and make a recommendation.
We get your AIP
After you and your adviser have decided which mortgage is right for your needs, your adviser will need to submit an AIP (Agreement in Principle).  
An AIP is essentially giving the lender the information they require, in order to agree to lending you a mortgage, in principle.  This will include a credit search. 
The lender will use the information submitted to decide which of their products you are eligible for, the exact amount they are willing to lend you and the requirments for a full mortgage application.
Once you have received your Agreement in Principle this is a good time to start looking for properties, if you're looking to purchase and haven't already done so. This is also when you will want to start collecting the paperwork required by the lender to support your mortgage application.
We manage your application
Happy with the product choice?  Then it's time to submit your mortgage application to the lender.
Your adviser will have already provided you with a list of documents you will need to supply as proof of your financial situation, whether that be payslips, accounts, bank statements, etc.  Submit these to your adviser as quickly as possible in order to keep the process flowing.
We will submit your application to the lender and a valuation will need to be carried out.  This is where a surveyor will visit the property on behalf of the lender, to make sure there's suitable security for mortgage purposes.
During the lender application process, your impact adviser will keep you updated on progress and notify you of any further requirements the lender may have.
You get your mortgage offer
Once the lender has completed their underwriting and your application has been accepted, a formal mortgage offer will be issued. 
This is the lender confirming they are happy to lend you the funds, including all the details and costs associated with it.  This can be a confusing document and for a large debt, please do not be shy to ask your impact adviser any questions.
A copy of the mortgage offer will be issued to yourself, your mortgage adviser and your chosen solicitor.  
Your adviser will check the offer for any inaccuracies or special conditions; however, it is also imperative that you check this yourself.
Once you have accepted the offer and it has been returned to the lender, the funds will be transferred to your solicitor and if applicable the exchange of contracts will begin (make sure you have buildings insurance in place!).
You receive the funds
Once the solicitor is ready to complete, they will pay the relevant party in a purchase, or repay your existing mortgage lender on a remortgage.
The balance of any funds remaining are then transferred to your chosen bank account.  If it's a purchase, you are effectively new home owners!  On a remortgage, you have a new lender.
Congratulations!