You'd use a local shop over a supermarket. It should be the same with your local mortgage broker.
Through this unprecedented time, we cannot stress enough that you should be using a mortgage broker to review your requirements and help arrange your re-mortgage to cut down your costs. Yes, you can sometimes go direct to the lender, but is it right for you? Is there a better rate elsewhere? Have you read all the small print? How long are you tied in for? Fixed or Tracker rate? Can you apply whilst in a mortgage payment holiday? Will the lender take my 'Furlough' pay as income? And so on.
At times like these, changing your rate can be a huge decision as we all look to cut costs. Without professional guidance, you might not only get the wrong deal, but you might also miss it. A wide number of lenders have withdrawn products recently, yet only advised the day after the products were withdrawn. Some lenders, due to the volatility of the markets, have even reviewed full mortgage applications in with them, and withdrawn their initial approvals!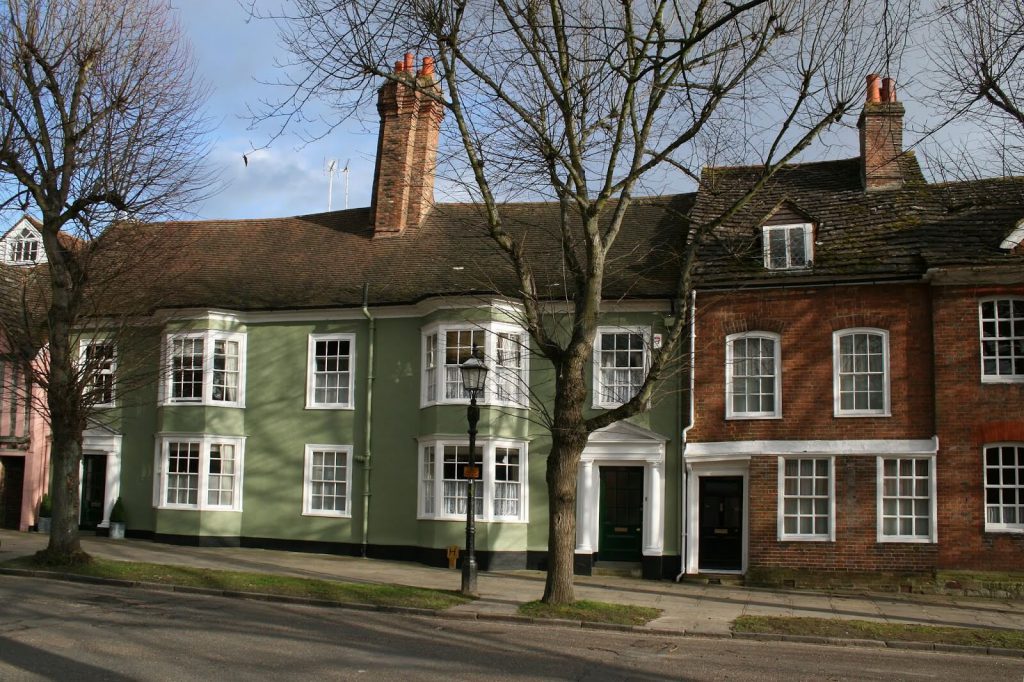 This is a sign of the times and now, more than ever, you should be using your local mortgage broker. Just like the local shops competing against the supermarkets, everyone is struggling and that little mortgage product transfer you're doing through the smartphone app to your high street lender could be vital income to the broker who may have helped you out so many times in the past.
Don't cut them out, let them help and advise you. It is unlikely to make a difference to you in terms of rate or fees, but it can make a huge difference to income being generated for the mortgage broker in these challenging and difficult times. If you would like to speak to an adviser about current market conditions or how we can help you achieve your homeownership or investment aspirations, then contact impact specialist finance today.