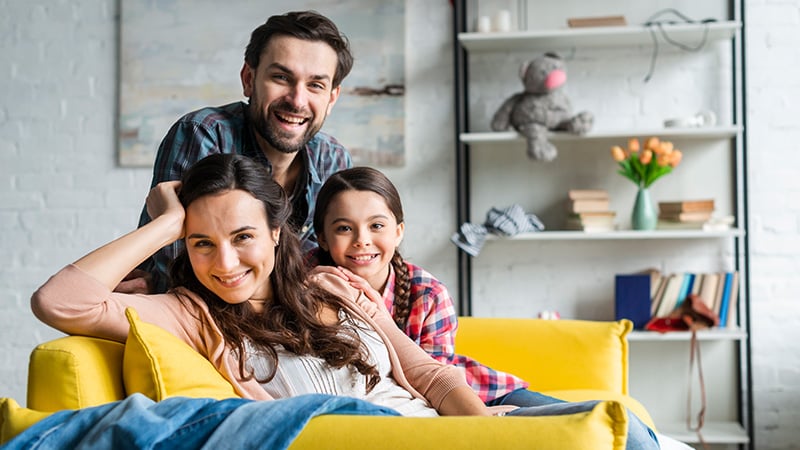 Mortgage borrowers could save by switching from lender standard variable rates
The Financial Conduct Authority (FCA) has issued information suggesting that as many as 370,000 borrowers could save money by switching their mortgage. This figure is down from 800,000 in 2016.
It seems that few, if any, will be immune from the rising cost of living and it makes sense to consider options and establish if there are lenders offerings which suit their circumstances and save them money.
The regulator has suggested that both lenders and intermediaries should support mortgage customers. Certainly, for those borrowers on lenders standard variable rates (which can tend to follow movement in the Bank of England base rate) the continued increases, combined with the rapidly rising cost of living, fixing their mortgage may potentially result in valuable savings and stability over a given period.
Dale Jannels, MD of Impact Specialist Finance, urges borrowers currently with mortgages on lenders standard variable rates to seriously consider changing their mortgage asap to a product which may (for the right circumstances) reduce their pay rate by as much as 2%.  On a £200k mortgage a 2% reduction in rate would mean an annual saving of up to £4000. Enough to cover the current estimate for average utility bills for the coming year.
Current lender standard variable rates average around 5.75% and, subject to loan to value and terms, there are still fixed rates available as low as 2.5% (although these are changing daily currently), and subject to T&Cs.
Some lenders will cover certain costs, including legal and valuation fees and some will offer cashbacks to assist with costs. Most lenders will have an arrangement fee and your adviser should build this into the cost/benefit analysis to ensure that the switch is worthwhile over the period. It is also important to consider the lenders follow-on variable rate, which will apply at the end of the fixed rate term, to ensure that this will be in line with the wider market at that time.
It is certainly worth taking a look – you would certainly shop around on a purchase of household white good to obtain the best bargain. It makes even more sense to do this with your mortgage where, if the circumstances are right, you could save a substantial amount more.