Housing market buzzing following stamp duty tax break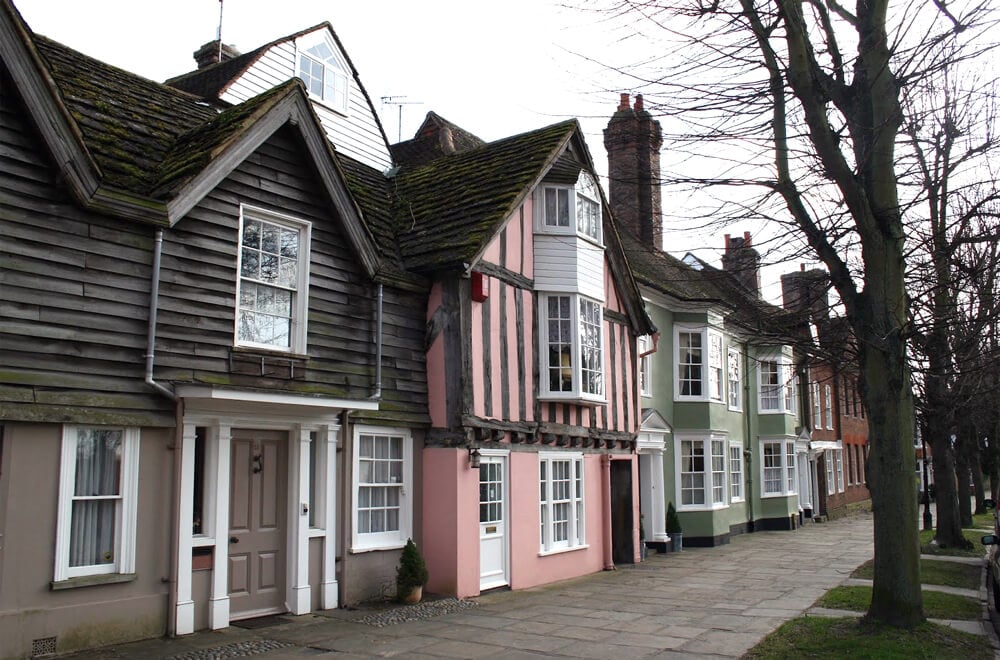 The purchase market is currently buzzing. In a throw-back to some of the heady days of old, we're hearing stories of bidding wars and properties being snapped up before they even come onto the market. It's clear that whilst the raising of the stamp duty threshold has certainly worked to accelerate activity across the housing market, changes in people's working and financial circumstances are affecting their decision-making process. Meaning that the value attached to good, professional advice has never been higher.
Demand across the rental market also remains strong as many potential homebuyers from the pre-lockdown period are currently being forced into renting for longer due to lingering economic and workplace uncertainty. And some demands over the size, quality and location of these rental properties are also shifting.
We're seeing a swell of activity within the buy-to-let (BTL) marketplace
Here at Impact Specialist Finance, we're seeing a swell of activity within the buy-to-let (BTL) marketplace as a wide range of investors, developers and landlords are looking to take advantage of the stamp duty tax break. This was reflected in research from cherryplc.co.uk which outlined that more than half of brokers have seen an increase in buy-to-let purchase business in recent weeks. 57% of brokers said they had seen a rise in purchase business, compared to just under 12% who reported an increase in demand for capital raising on a remortgage.
In addition, more than 30% have seen an increase in individual purchases and nearly 27% have seen an increase in limited company purchases. There has also been an increase in the number of clients with more specialist BTL requirements, with nearly 8% of brokers seeing a rise in demand for houses of multiple occupancy (HMOs) and almost 4% seeing more enquiries for lending on both multi-unit blocks of flats and holiday lets. This uplift within the intermediary market is reflective of increased momentum across the board as the more professional end of the landlord spectrum are actively looking to add to their portfolios and acting swiftly on the opportunities that are currently presenting themselves.
Confidence around the BTL proposition is growing
Confidence around the BTL proposition is growing as more and more lenders are re-entering the market after a temporary break due to lockdown restrictions and competition is swiftly rising, especially amongst specialist lenders and with the option of 85% loan to value now being back on the table.
Many challenges remain but the importance attached to private rented sector is all too evident. And the sector – alongside a robust advice process – will continue to evolve to meet this growing demand, not to mention ever-changing landlord and tenant needs.