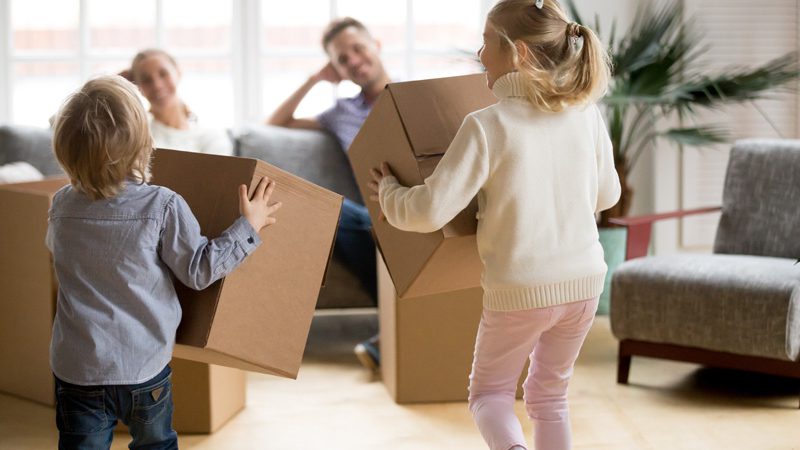 Broker advice crucial as affordability crisis worsens
The recent announcement by the Bank of England that the base rate was to rise for the fourth time in five months did not really come as much of a surprise. With the rate of inflation at a 30-year high and expected to have reached 7.25% in April, the move by the bank to contain escalating living costs was widely anticipated by the mortgage market.
The rise from 0.75% to 1.00% now means rates are back to pre-pandemic levels, the highest they have been since March 2020. While historically rates remain low, the escalating cost of living, soaring energy prices and the ongoing war in Ukraine are increasing economic uncertainty and pushing household budgets to the limit.
Future rate rises are also anticipated and this, coupled with the increase to the energy price cap and the national insurance contributions hike which came into effect in April, is likely to exacerbate the situation even further.
This means it has never been more important for all homeowners and potential borrowers to consider the impact of the base rate rise on their household finances, particularly as the increase will almost certainly be passed on to consumers by lenders.
For those borrowers already feeling the strain or those concerned about the rising cost of living, it would be better to act sooner rather than later and speak to an independent mortgage adviser. Brokers have access to a wide range of deals and products from a variety of lenders and can therefore help borrowers source better deals and save money each month on lower repayments.
While those on a fixed-rate mortgage are protected from changes in the base rate until their current deal expires, for first-time buyers and those on a variable rate, the increase means the cost of borrowing is set to go up. For first time buyers, this means higher interest rates as a result of higher loan-to-value borrowing, which coupled with higher living costs, could make that first step on the property ladder much more difficult.
For those on a standard variable rate, the increase to the base rate means the cost of monthly mortgage repayments will almost certainly go up, placing further pressure on household income.
According to UK Finance, about two million households will see an immediate rise in repayments as a result of the base rate hike, with the increase adding about £26 a month to the cost of a typical tracker mortgage, and £16 to the cost of a typical standard variable rate mortgage. Therefore, these borrowers should make it a priority to review their options with a broker, as moving to a fixed rate could help to free up some of their monthly income, which will help with budgeting by locking in a set repayment amount every month for the length of the term. This is especially important given the fact that further interest rate rises are expected.